Making Professional Software Development a more productive and enjoyable experience
JetBrains offers a variety of developer tools to enhance developer productivity. Their tools help with coding, debugging, code reviews, project management, software development and many other tasks. JetBrains has support for major languages such as Python, Swift, Ruby and Rails and more.
JetBrains provides products separately or in an all products pack which includes many must-have programmes including Intellij IDEA and ReSharper. There are many other brilliant products on offer such as Rider, AppCode, PhpStorm, WebStorm. Products from JetBrains allow developers to build software efficiently with clean writing, code quality and task automation.
JetBrains offers flexible licensing, volume discounts and high quality customer support. Contact the Aquion team to learn more.
IntelliJ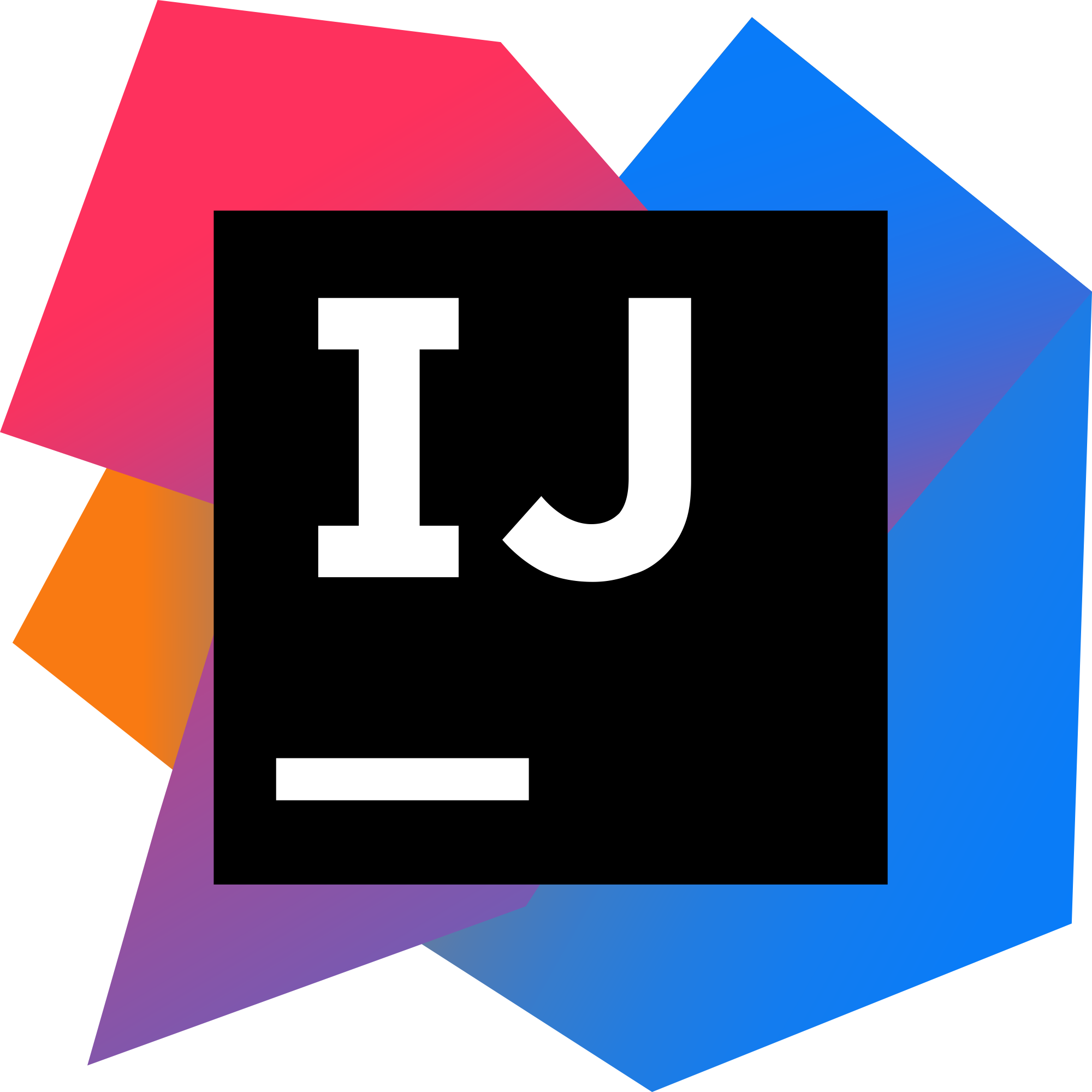 Intellij IDEA is the flagship Java IDE for JetBrains, boosting productivity in web, mobile and enterprise development. Focusing on ensuring optimal developer productivity has led to a powerful, ergnomically designed IDE. IntelliJ supports web development  in Java, Scala & Groovy and provides continual updates to ensure support for the latest frameworks and technologies.
Intellij IDEA is available to be licensed either as Community (open-source) or Ultimate (commercial) edition. Ultimate provides additional functionality such as duplicate detection, perforce TFS, database (SQL) support and much more.
Key Features
Benefits
Deep Intelligence
Code Faster and more Efficiently

IntelliJ will index your source code and provide code optimisation suggestions. You get fast code completion, code analysis and refactoring tools.

Smart Code Completion
Autonomate Routine Code

With smart code completion IntelliJ gives suggestions of types of classes, methods, fields and keywords that are expected in context.

Mission-Critical Tools
No Plugin Hastles

With integrated tools such as version control systems and a wide variety of supported languages & frameworks, it's easy to get coding with IntelliJ.

Developer Egonomics

Integrates Into Existing Workflows

IntelliJ provides tool recomendations based on context ensuring that the developers workflow is enhanced not interupted.
Resharper
Resharper is a Visual Studio extension tool designed for .NET developers which greatly enhances the capabilities of Visual Studio making it a much more efficient IDE. Used by major organisations such as CitiBank and BP, Resharper empowers developers to code more efficiently thus increasing productivity and innovation.
Resharper Ultimate provides customers with a suite of tools such as ReSharper C++, dotTrace, dotMemory, dotCover and dotPeek.
Key Features
Benefits
Eliminate Coding Errors
Real-Time Autonomous Code Correction

Resharper can identify coding issues and recommend fixes to solve them automatically in real-time. Resharper supports C#, VB.NET, XAML, ASP.NET, ASP.NET MVC, JavaScript, TypeScript, CSS, HTML, and XML.

Safely Change Code Base
Easily Revitalise Legacy Code

Resharper supports solution-wide code refactoring to easily and safely change code bases.

Integrated Debugger
Real-time Debugging Feedback

With an integrated debugger local variables, current line expressions and function return values are displayed within the editor.

Complies with Coding Standards
Create Common Coding Standards with Teams

The default coding style of Resharper is based on industry standards however this can be changed to suit an organisations standard. Resharper helps to enforce a chosen standard across the whole code base.
TeamCity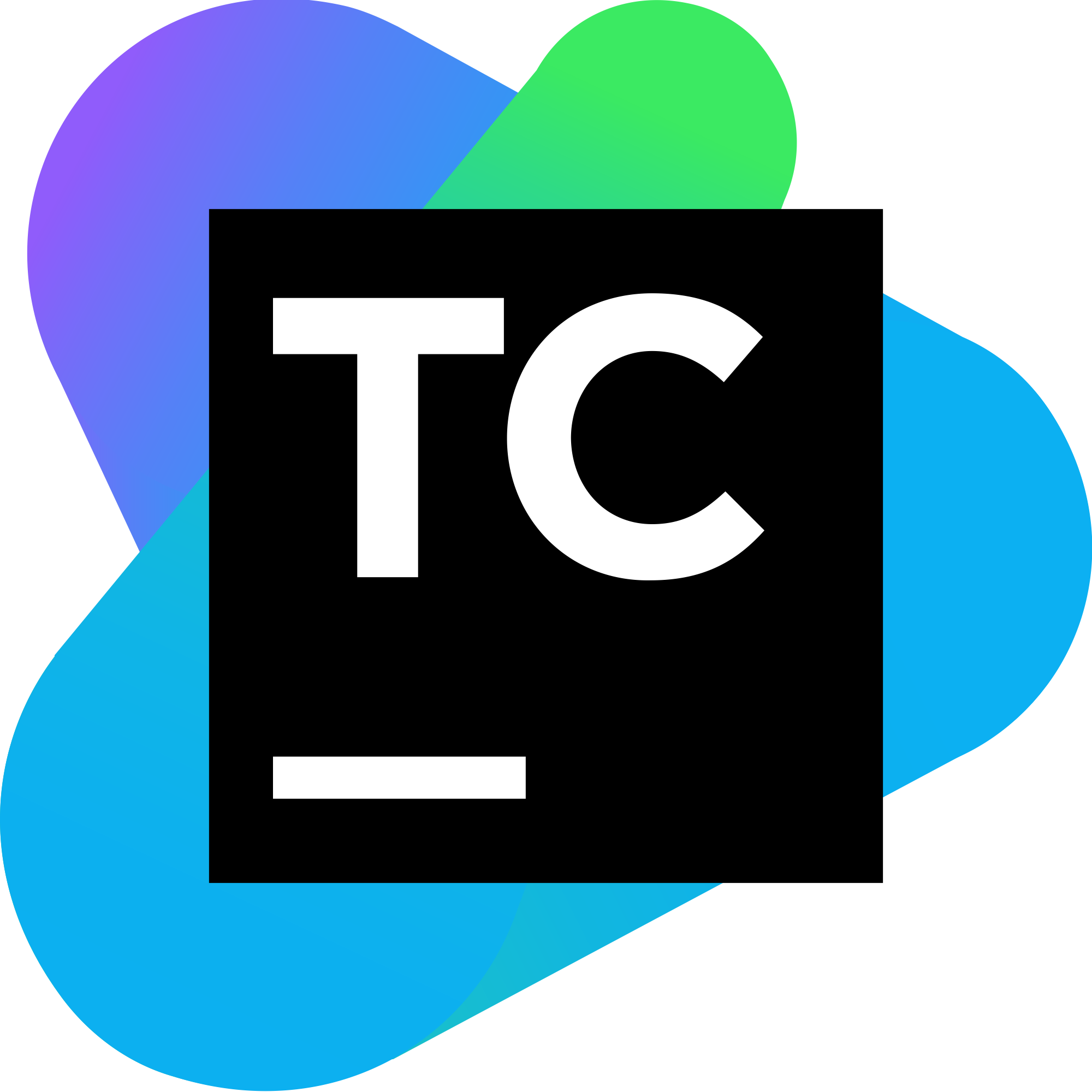 TeamCity provides out of the box continuous integration & delivery and is used by organisations such as CitiBank, Nike and many more. JetBrains provides TeamCity at zero cost with unlimited users and unlimited build time with no terms and conditions and no catch. Customers can run up to one hundred build configurations and three build agents for free with TeamCity.
Enterprise customers looking to utilise TeamCity can choose to subscribe to the Enterprise Server License which provides additional priority support and unlimited build configurations. Speak with the Aquion licensing team to find a model to suit your organisation.
Key Features
Benefits
Flexible CI Support
Traditional or New-Age, Its Up to You

TeamCity supports traditional CI methods as well as Feature Branches providing developers with the capability to work the way they want to..

Supports Multiple Codes
Get Coding in Minutes

With out of the box support for Java, .NET, mobile platforms and more, TeamCity is easy to deploy and get started.

Scalable Architecture and Deployment
Flexibility to Scale

TeamCity has licensing options from startups to enterprise requirements. Expand server capacities as required by your organisation.

Continuous Integration and Delivery
Enterprise Ready Continuous Deployment Platform

TeamCity is a mature Continuous Deployment platform encompassing all features customers have come to expect.
Innovative and emerging vendors have chosen to partner with Aquion to enter the Australasian marketplace since 2000.
Our vendor-trained sales and technical professionals have established beachheads for major Cyber security vendors in Oceania.
Our technical consultants have delivered business critical software solutions to manage monitor and secure Banks, Insurance, Telco, Government, and Healthcare enterprises.
Our procurement services and software annuities teams have the sourcing and licensing knowledge to assist businesses to get the right software on time.
Companies that we have worked with